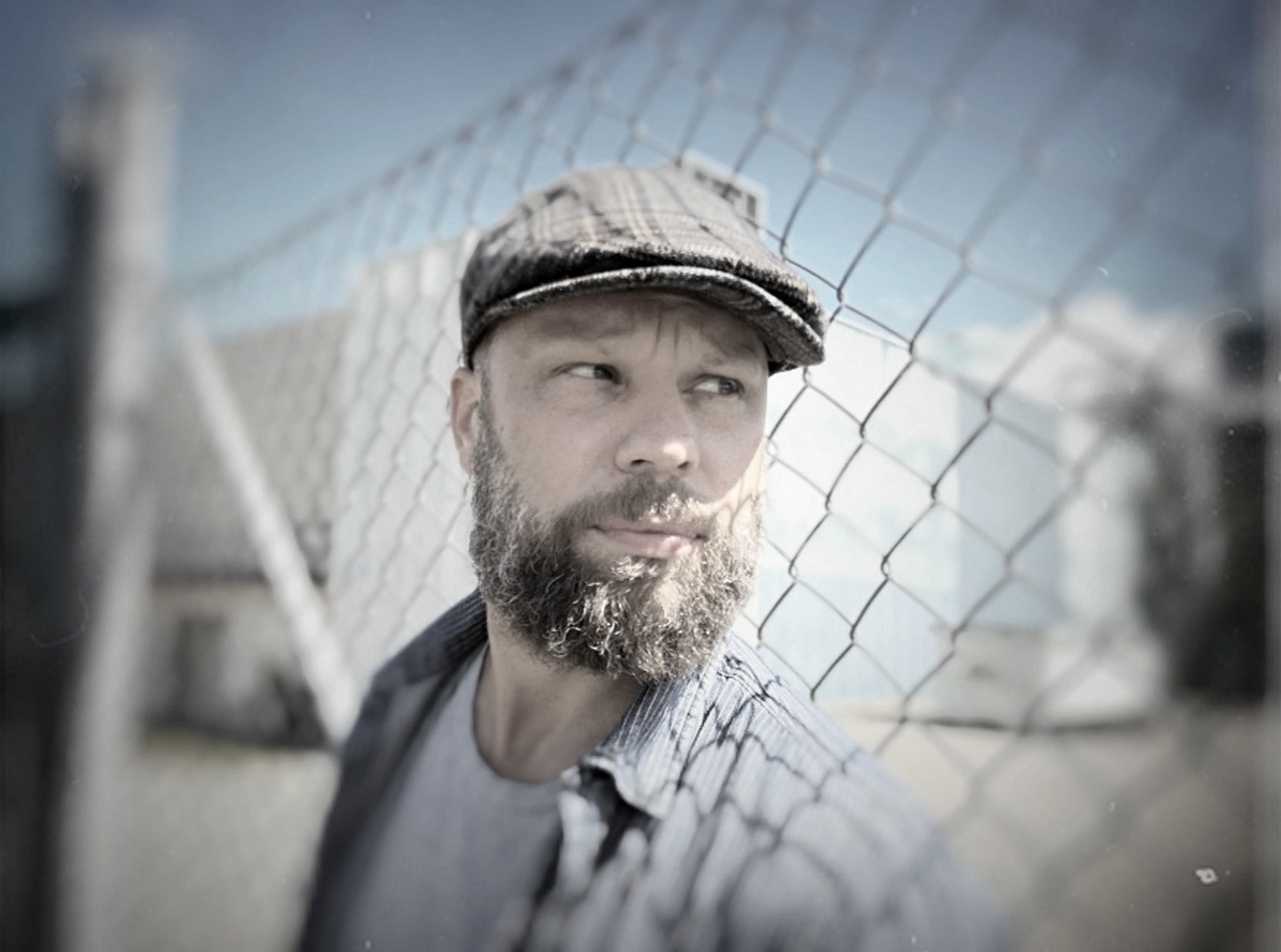 War San / Kim Warsén is a Swedish musician and composer who is most known to a Spanish audience (2006-2014) as the front figure and singer of the critically acclaimed bands Ginferno and Los Cuantos.
The album Lortbron (November 11th 2020) will be the first release on Transnational Records. An enigmatic and deeply moving ambient album where piano meets organ and percussion in beautiful soundscapes.
The first single from the album is the song Aftonland (release September 15th).
Single 2 (October 6th) Kungshall / Hall of the King + Official Video
Single 3 (October 27th) Sibyllans stad / The city of the witch
Album release (November 11th) Lortbron / The filthy bridge
Biography
Kim Warsen started studying piano at six, later trumpet, song and composition and soon became interested in meditative music and to create sound scapes by the help of piano and unconventional percussion.
With the bands Ginferno and Los Cuantos he has released four full length albums and made over a hundred concerts at Spanish clubs and festivals such as Primavera Sound, Primavera Club, Monkey Week and Faraday. He has collaborated with musicians such as Damo Suzuki (CAN) and received 2014 MINS Price for Independent Music for Best World music of the Year with the record Erta Ale.
His lyrics and musical ideas were published in an anthology about literary creativity in the underground rock music together with lyricists and musicians such as Pete Simonelli, Michael Gira and Julian Cope ("The Fist and the Lyric", 2013. (El Puno y la Letra) by Luis Boullosa.)
Under the name War San he released two albums in 2019, New Religious Movements (Batir Records) and Silent Talk (Lovemonk). The first was recorded back in 2013 together with musicians from the alternative Spanish music scene, and has been described as "sparkling literary exorcism", "ode to restlessness" and "one of this years albums" (Ruta66). Silent Talk became – in many ways – its antipode, a quiet and calm record recorded with limited resources in the forests of Sweden in collaboration with Syrian refugees. War San himself sees the albums as a dialog between two extremes.
War San lives in the Swedish countryside south of Kalmar since 2014, where he has built the music studio Bad Sower Studios.
Contact
Press & media enquiries: warsanmusic@gmail.com
Label enquiries: info@transnationalrecords.com